INSIGHT TO
INNOVATION AND OPPORTUNITY
The Candle Flame Knows The Direction of Wind
INTRODUCTION
Just like a candle flame which always knows the direction of the wind, Big Candle Capital prides ourselves in identifying the emerging trends and innovative projects for investment in the blockchain industry. Our past success is sparked by the investment in over 80 projects, including LINK, BNB, DOT, UNI, and DYDX which generated more than 100 times return with a peak asset of nearly 700 million US dollars.
The future for Big Candle will continue to lighten up as we push forward the investment in the Layer 1 and Layer 2 solutions. What's more, capitalizing on our leading-edge and first-class resources globally, we provide a one-stop crypto asset management solution for institutions and accredited investors, and cooperate with the world's top hedge funds to develop crypto derivatives, including cryptocurrency options, ETFs, VIX and FOF funds.
Meanwhile, Big Candle Capital (BCC) has started its investment strategies in the secondary market since 2020 and achieved significant developments at different levels. At the technical level, on top of the high-throughput, low-latency automated trading systems to capture trading opportunities of the entire market, BCC has successfully designed its own proprietary data analysis platform to support back-testing, 24/7 uninterrupted control systems, and alerts systems for the full control of all strategies and transactions.
So if this all makes sense to you, just come to us and light up the world with Big Candle Capital.
OUR CORE VALUES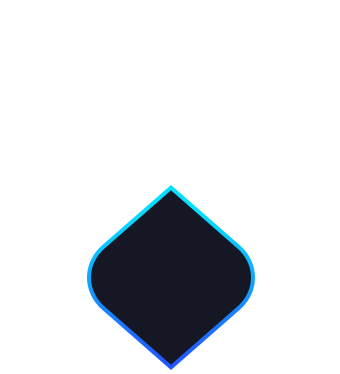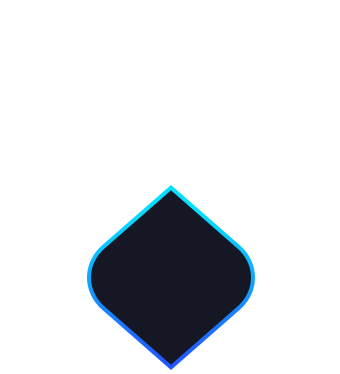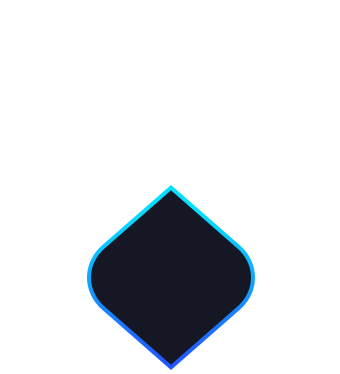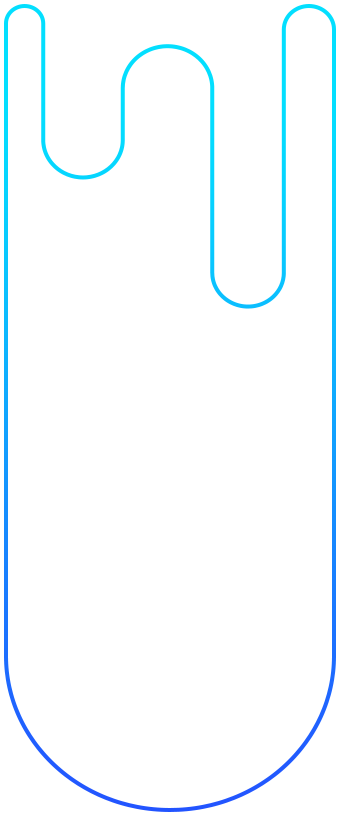 01
INNOVATION
Innovation motivates action. Challenge yourself and push the boundaries. Big Candle is all about embracing forward-thinking and incremental growth.
02
QUALITY
We strive to set a high standard of quality and diversification in the projects we invest in. Big Candle expands ourselves to a deep layout of innovative and emerging projects, spanning across public blockchain, DeFi, NFT, P2E, Meta Universe and many more areas.
03
Professionalism
Our whole is greater than the sum of our parts. Opening our minds and combining our different backgrounds, experiences, and expertise in consulting, technology, finance and investment make us stronger together and better at driving results.
DIGITAL ASSET MANAGEMENT
Competitive Advantages
BCC's competitive advantages are factored into our exclusive privilege from the strategic partnerships with the three top global exchanges, efficient transaction system to allow high-throughput and low latency, a data-driven approach for better research and trading opportunities, and finally a 24/7 uninterrupted risk management system.
Strategic Reserve and R&D
BCC's Strategic Reserve R&D is supported by Big Data, Artificial Intelligence models, and high-performance computing platforms. It includes backtesting, perpetual futures and cash arbitrage, delivery futures and cash arbitrage, market making, cross-exchange spot arbitrage, CTA and more.
team
As a global team, Big Candle employees are located around the world in different cities such as
Singapore, Tokyo, Seoul, Barcelona, and Madrid.
Headquartered in Singapore, Big Candle Capital has now grown to a team of over 40 investment professionals all of whom
share common values, passion and collective business experiences and resources in both the traditional financial services and blockchain industry.